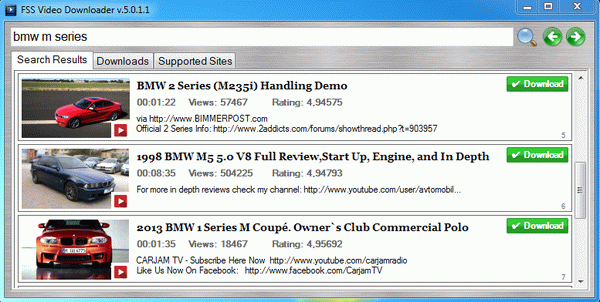 FSS Video Downloader
FSS Video Downloader is an easy-to-use program that allows users to download videos and save them in a variety of formats.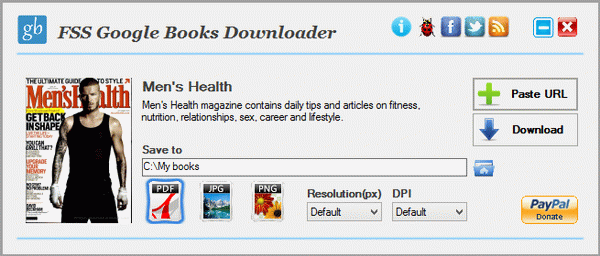 FSS Google Books Downloader
FSS Google Books Downloader is a free utility that allows users to download books from Google Books Search and convert them to PDF, JPG or PNG.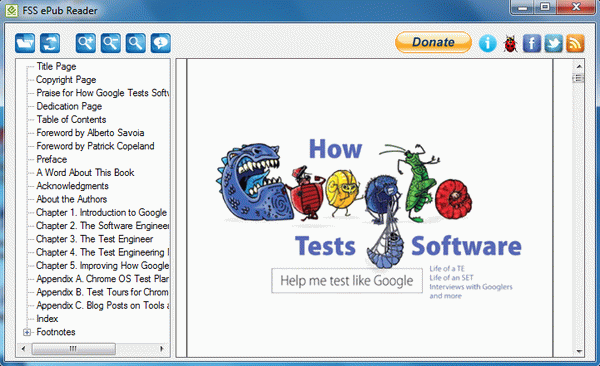 FSS ePub Reader
FSS ePub Reader is a free program that handles all ePub(short for electronic publication) files. Features include full screen view and converting to PDF, Html or plain text.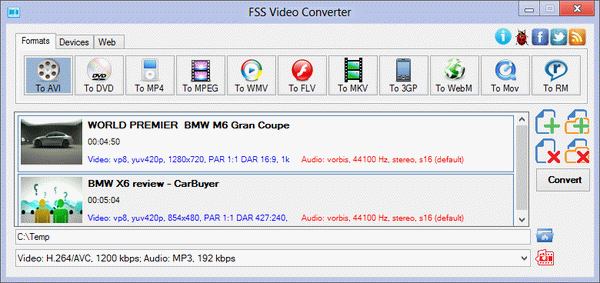 FSS Video Converter
FSS Video Converter is a free and powerful tool that allows convert all popular video formats, including HD video. Converter provides you optimized output profiles, you can easily convert video for PC, digital devices and websites.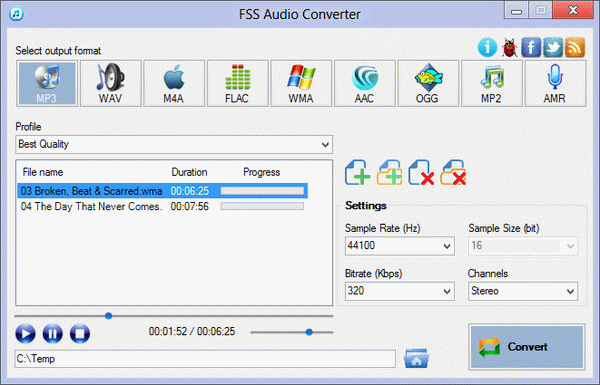 FSS Audio Converter
FSS Audio Converter is a free tool that can converts audio between all key audio formats: MP3, WAV, M4A, FLAC, WMA, AAC, OGG, MP2, AMR and extract audio from video.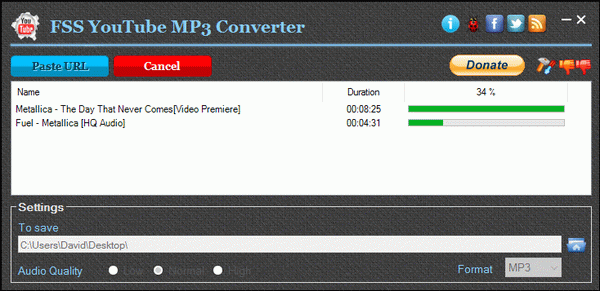 FSS YouTube MP3 Converter
FSS YouTube MP3 Converter is a free program that allows you to extract audio tracks from YouTube videos and YouTube playlists with the highest quality possible.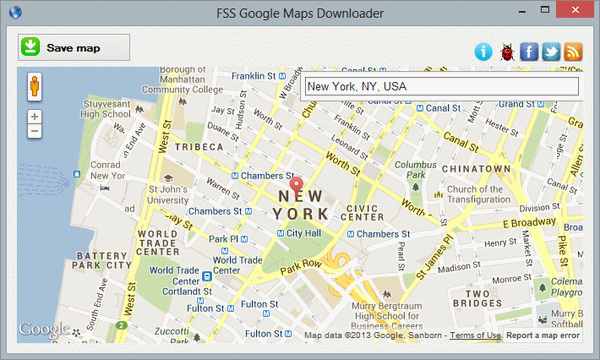 FSS Google Maps Downloader
FSS Google Maps Downloader is a tool that can download the Google Maps images to your PC. It can save them to your hard disk, including the normal maps and satellite maps.
FSS Adult Downloader
FSS Adult Downloader is a free program for downloading adult videos and photos. Features include HD adult videos.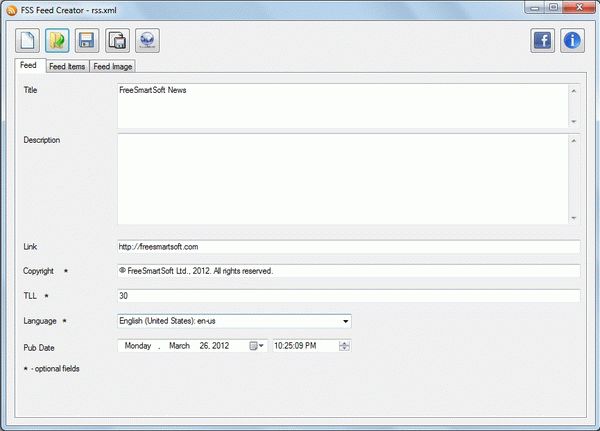 FSS Feed Creator
FSS Feed Creator is a complete toolbox for quick creating, editing and managing RSS feeds for your website.
FreeSmartSoft programs contain no spyware. It's clearly free and absolutely safe to install and run.
We recommend to subscribe to our free newsletter to always receive our updates!

To work with FreeSmartSoft software, you will need .NET Framework 4.0. If you don't have it, FreeSmartSoft setup wizard will install it to your PC.